EXTRA VIRGIN OLIVE OIL
All olive oils that are less than 0.8% acidity and produced by the first pressing of the olive fruit through the cold pressing process is called extra-virgin olive oil.
According to Paul Armas Lepisto, Director of The Olive University, most olive oils today are extra virgin in name only, meeting only the minimum requirement. Extra virgin is a chemical requirement that does not indicate quality and taste.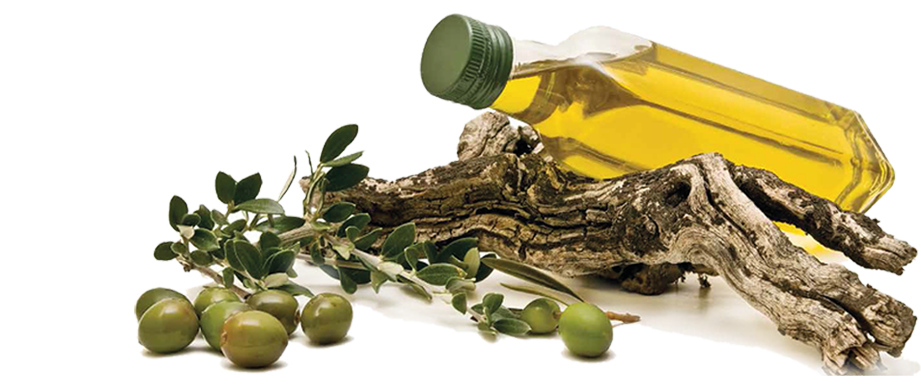 VIRGIN OLIVE OIL
It is made from olives that are slightly riper than those used in the production of extra-virgin oil. Virgin olive oil is produced in the same way, but it is essentially defective or low-grade extra virgin oil. This oil's acidity is a slightly higher level of 1 1/2%.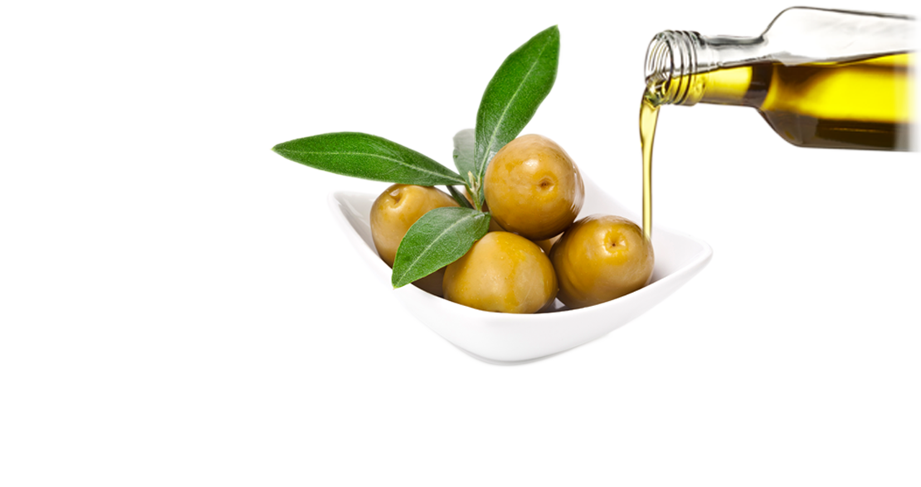 REFINED OLIVE OIL
Olive oil known as "refined olive oil" is made by refining virgin olive oil to reduce acidity level which is usually higher than 3.3%, using mechanical, thermal and/or chemical processes The final product has very low acidity level and basically lighter flavor, color, and odorless.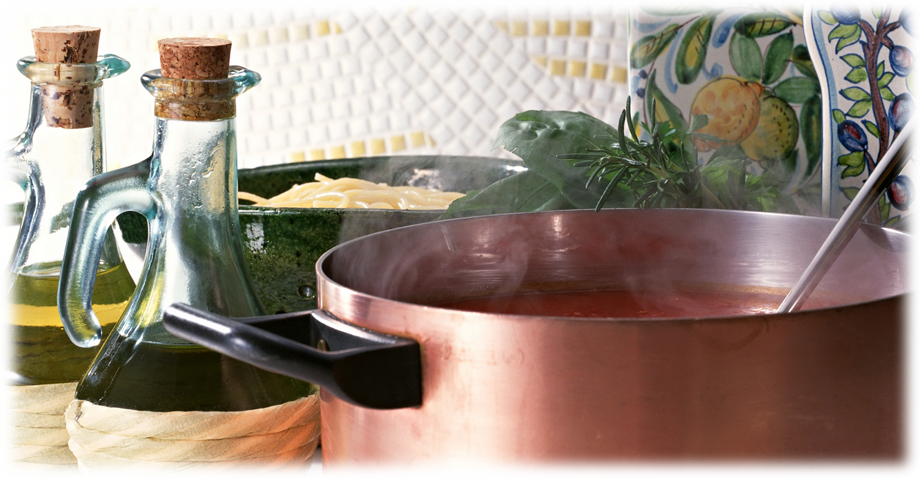 PURE OLIVE OIL
Ordinary or Pure "olive oil" is actually a blended oil product. The producer blends into the refined olive oil a percentage of quality virgin olive oil to provide color and taste. Pure refers to the fact that no non-olive oils are mixed in.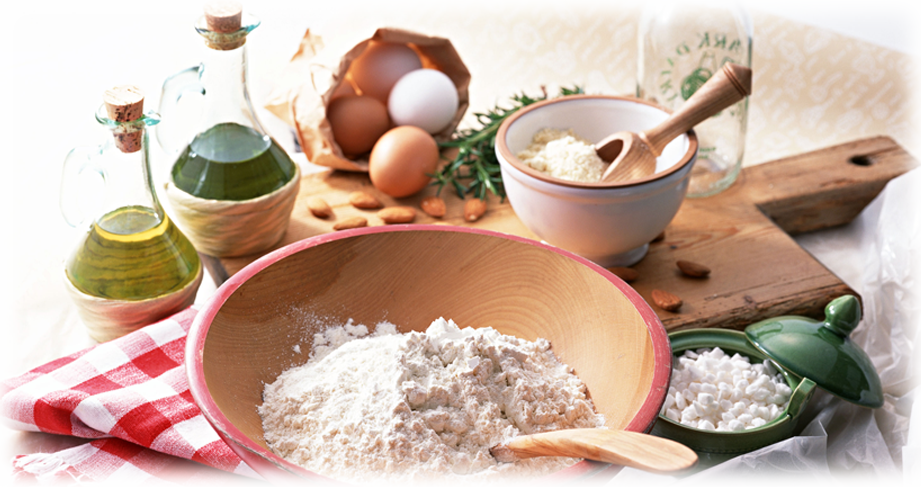 OLIVE POMACE OIL
Olive-pomace oil is the residue oil that is extracted by chemical solvents from previously pressed olive mash. This oil must be highly-refined to remove chemical impurities using methods which do not lead to alterations in the initial glyceridic structure. Like ordinary olive oil, refined olive-pomace oil is enriched with virgin olive oil prior to sale. Although this grade is commercially attractive for its low price, we don't really recommend it to our customers.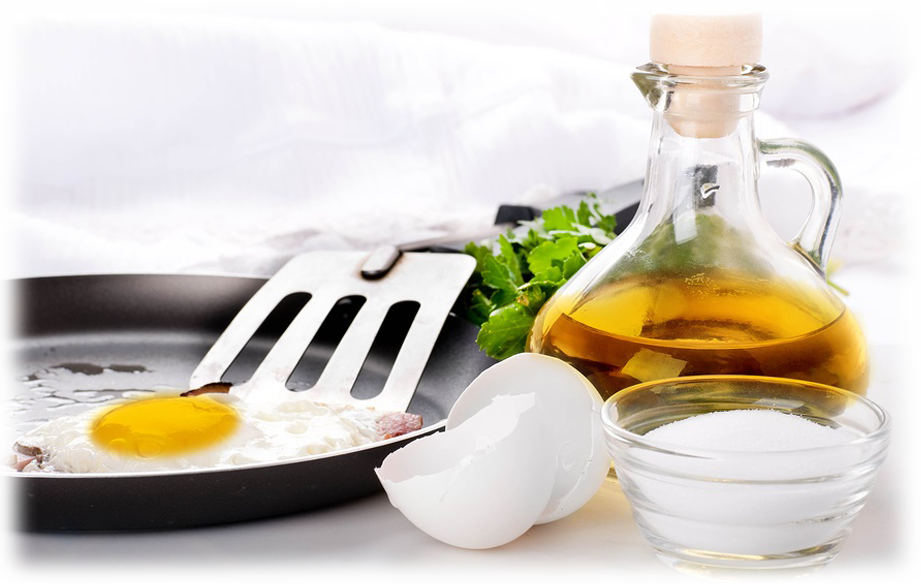 SUNFLOWER OIL
Healthy, natural sunflower oil is produced from oil type sunflower seeds. Sunflower oil is light in taste and appearance and supplies more Vitamin E than any other vegetable oil. It is a combination of monounsaturated and polyunsaturated fats with low saturated fat levels.
The versatility of this healthy oil is recognized by cooks internationally. Sunflower oil is valued for its light taste, frying performance and health benefits.